----------------------- 8:23 AM -----------------------
----------------------- 2:20 PM -----------------------
Hola,
It's been a long while since our latest update.. when was it? we don't even remember lol :D Anyway, our apologies for the hiatus, Weeew what a month, we're on october fest, and fest here refers to not any good :D hecticness hit us, which will always be our excuse Haha :D
Anyway, since we assume you've been missing us much, here out latest project, which actually been wrapped up 2 months ago. It's Lily and Ago pre-wedding photo session.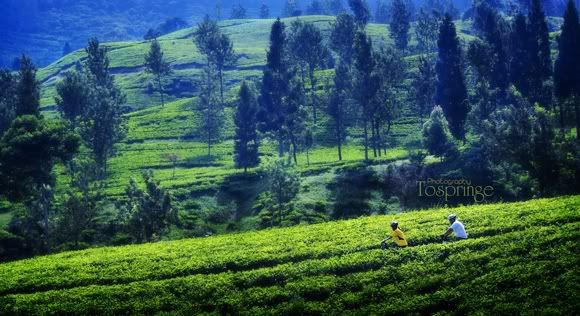 ----------------------- 8:33 AM -----------------------
We now could share the petty and angga prewedding photo session, which was already on
previous trailer
.